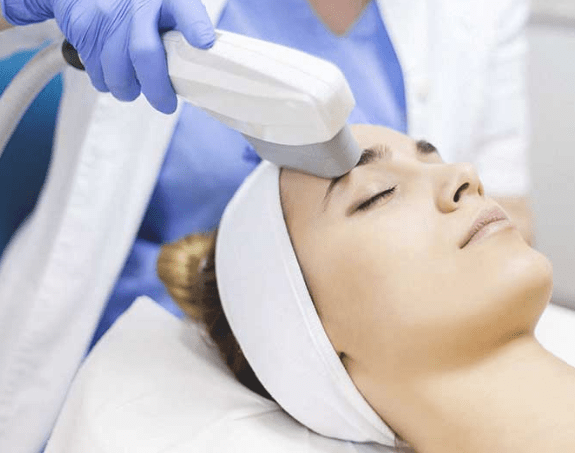 Providing Reliable, Safe Cosmetic Laser Lighting
A recent study put out by Research And Markets, a custom research service, shared that the global cosmetic lasers market is expected to grow from $1.64 billion in 2020 to $1.93 billion in 2021 at a compound annual growth rate (CAGR) of 17.7%. The market is expected to reach $3.28 billion in 2025 at a CAGR of 14.2%. The research stated that the growth is due to the increase in beauty and health consciousness and the popularity of the non-invasive nature of treatment which gives quick results, causes less discomfort and has a shorter recovery time as opposed to traditional methods.
All of this is good news for manufacturers and distributors of these laser products. However, there are stringent regulations for cosmetic laser products relating to safety, device efficiency and performance and other FDA guidelines on major hazard classes. The FDA requires labels on most laser products that contain a statement certifying that the laser complies with FDA safety regulations. All of this makes choosing the right laser lamps extremely important.
Amglo flashlamps offer air-and-water cooled construction for various aesthetic treatments tailored to filter spectra transmission and light energy to achieve each aesthetic application. These lamps produce a constant and complete light and operate in burst modes that comprise multiple trains of pulses ranging from 3 – 50ms. Our Intense Pulsed Light (IPL) technology provides the following benefits: stable simmer, dependable trigger, consistent lamp to lamp quality, standard and custom designs, reliable lifetime, and lamps suitable for use in Super Hair Removal (SHR) systems. We also offer various light sources to OEM customers interested in treatments of acne with vacuum, psoriasis, various dermatoses and skin tightening with IR spectra. Additionally, our high-performance laser lamps are extremely durable for use in these devices to safely treat stubborn pigmentary conditions such as removal of lesions, brown spots,  scars and more.
What we are most proud of is that, as a company, Amglo is unique to other flashlamp providers in that we manufacture our own proprietary cathodes, internally using state of the art pressing and sintering processes. Our high load air cooled convection applications became the standard, providing our company with a reputation for its strong foundation in cathode design. And our in-house capability promotes cathode customization specific to each application, challenging historical benchmarks that have defined lamp lifetimes. We are also proud that Amglo's flashlamp facilities are supported by its own engineering and product development staff and are fully equipped with state-of-the-art testing equipment for all photometric, vibration, environmental and finite element and X-ray analysis of materials and structure.
Companies have been trusting Amglo lamps and related lamp components since 1935. Check out our laser lamp specifications at a deeper level in our catalog linked here – see how we can help you produce the best product on the market today!