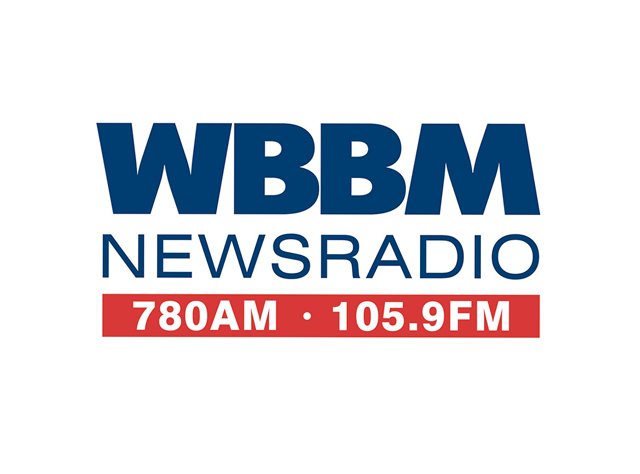 Made In Chicago: Amglo Products
By Rob Hart

CHICAGO (WBBM NEWSRADIO) – Bensenville is in the shadow of O'Hare, but one factory in the western suburb makes the bright lights at the Airfield. Amglo has been located near O'Hare since 1982. It makes high powered lightbulbs for the transportation industry. "Close to 90 percent of all aircraft would have an Amglo bulb on its exterior," said Amglo Kemlite CEO Grant Hyland.
Amglo bulbs are used on airport approach lights, runways, and taxiways. "Almost every approach system in any airfield would have Amglo bulbs on them," Hyland added.
Amglo lights aren't limited to the aviation space. Amglo bulbs are used to for anti-collision lights on tall buildings, cell phone towers, and wind turbines. The headlights on railroad locomotives are Amglo lamps.
"The two headlights at the front of the locomotive, and two lamps on the sides of the tracks," Hyland said.
With factories in Bensenville and Largo, Florida, Hyland said Amglo is one of the few remaining lightbulb manufacturers in the United States. "Whether it's airfield, whether it's aircraft, whether it's locomotive, there are one or two factories in the world that can produce this product to this standard,' Hyland said.
Go to original WBBM NewsRadio article