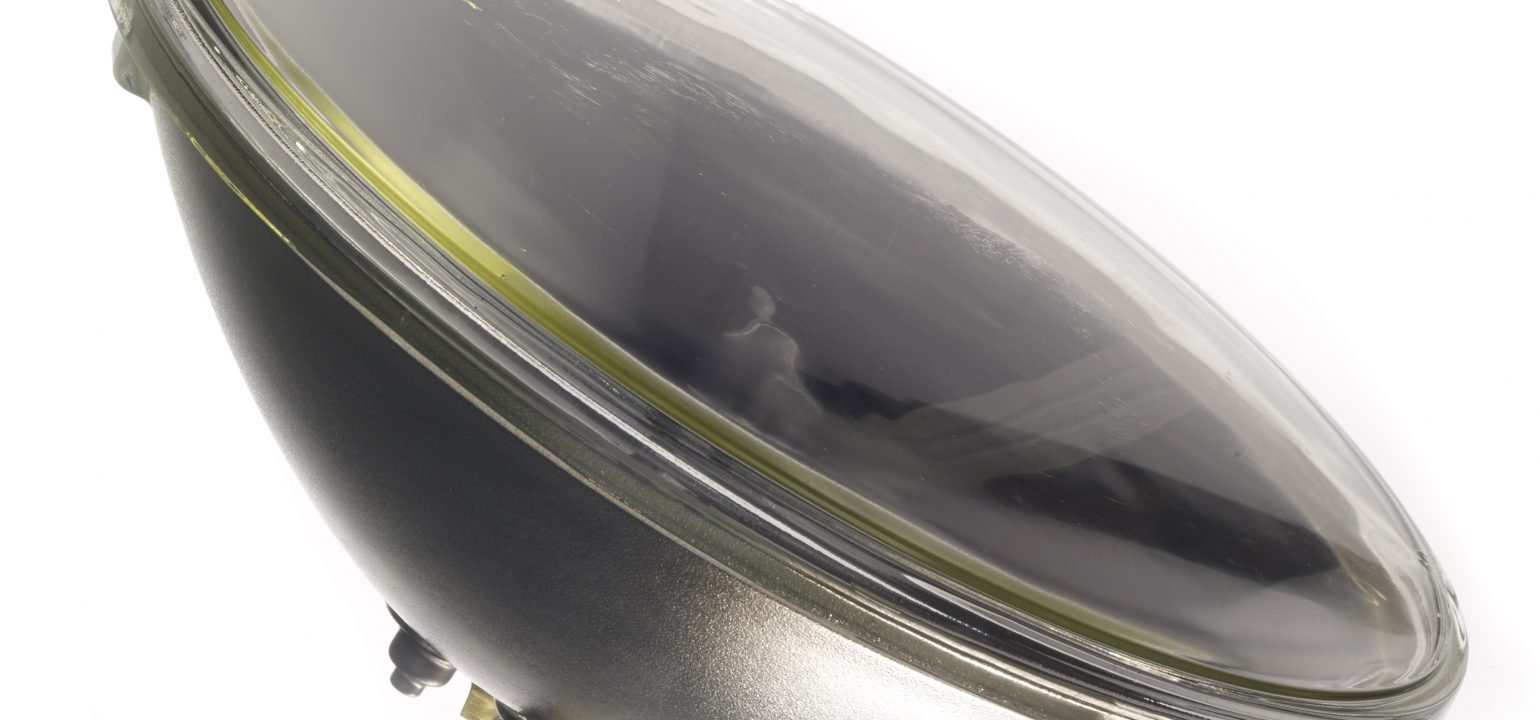 Amglo's Q5559 Aircraft Landing Light Offers Increased Service Life and Rugged Reliability
BENSENVILLE, Ill. (August 5, 2020)—Amglo, the world's leading manufacturer of specialty lamps since 1935, announces the availability of the Amglo Q5559 aircraft landing light, which offers the benefits of a lamp life up to 200 hours longer than previous lamps, reducing operating costs. Offering a filament design that exceeds ANSI life requirements, the Q5559 produces consistent light output throughout the lamp's lifetime ensuring safety requirements are met. Additionally, the rugged design and minimized weight of  the Q5559 halogen capsule provides the vibration characteristics necessary to withstand countless takeoff and landing procedures.
Additional features of the Q5559 aircraft landing light include:
Lamp life three times longer than competitive lamps
Specialized filament process that prevents sag and arc-outs
Offline annealing process prevents lens cracking
Drop-in replacement uses the same fixtures as the Q4559X
Boeing IPC-approved
"When it comes to aircraft lighting, having durable exterior lamps with consistent light output and a long service life improves safety and reduces the cost of ownership for our customers," said Grant Hyland, CEO of Amglo. "This is why Amglo continually upgrades our aircraft lighting products to ensure they can withstand heavy use – regardless of field conditions."
About Amglo
Amglo Kemlite Laboratories, Inc., established in 1935, is a global manufacturer of specialty lamps. The company services O.E.M. equipment manufacturers and distributors in the fields of aerospace lighting, airfield lighting, medical lighting, vehicular lighting, obstruction lighting, railroad lighting and laser lamp industries. The company's mission is simple: Provide quality products that meet the needs of customers in a timely manner with the best customer service experience. Amglo has manufacturing facilities in the U.S. and Mexico. For more information, visit www.amglo.com.
 Media Contact: Joe Garber, Sterling Kilgore, [email protected], 630-964-8500 x229