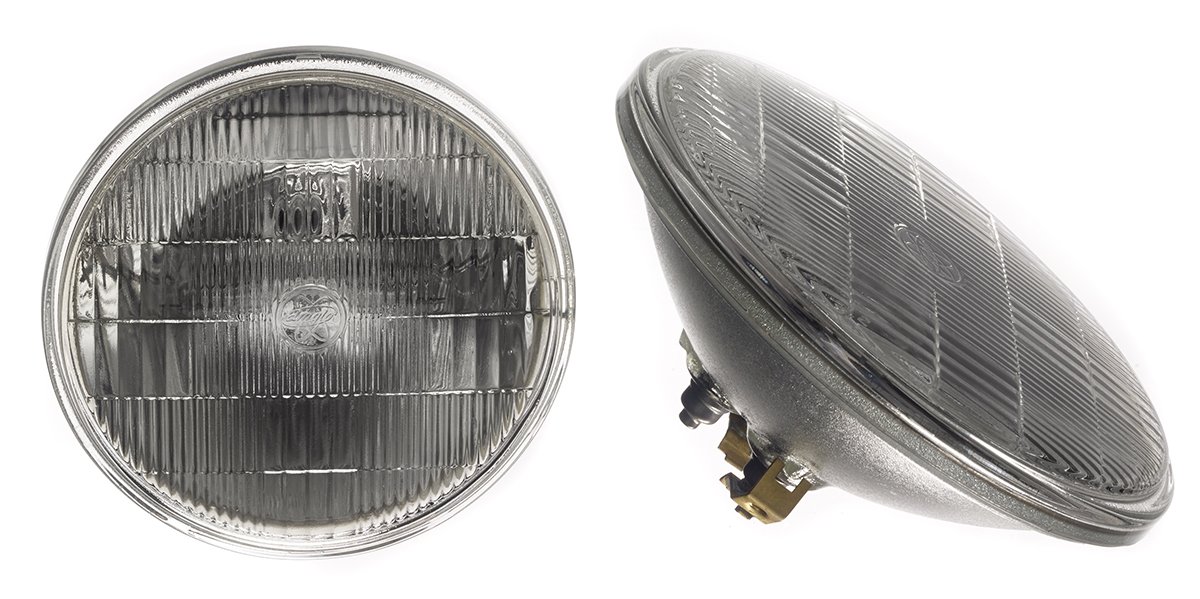 Amglo's Q5551 Provides Significantly Longer Lamp Life for Increased Safety and Reliability
BENSENVILLE, Ill. (August 19, 2020)—Amglo, the world's leading manufacturer of specialty lamps since 1935, announces the availability of the Q5551 Aircraft Lamp. The taxi lamp is engineered to offer better vibration characteristics and a lamp life that is four times longer than competitive lamps on the market today.
Amglo developed the Q5551 to be an extended life version of the Q4551 common taxi light, utilizing a filament technology that meets extreme beam angle requirements. Additionally, the refined filament support ensures vibration resistance, adding to the durability of the lamp.
The Q5551 exceeds ANSI (American National Standard Institute) life requirements, meets ANSI safety requirements and is Boeing IPC approved.
"Better vibration characteristics and a significantly longer lamp life are just two of the many significant benefits the Q5551 delivers," said Grant Hyland, CEO of Amglo. "These high-quality taxi lamps are a result of Amglo's laser focus on safety and innovation. The Q5551 improves aircraft safety during taxiing, takeoff and landing due to the increased visibility these lights provide as well as providing an increased reliability that results in cost savings."
About Amglo
Amglo Kemlite Laboratories, Inc., established in 1935, is a global manufacturer of specialty lamps. The company services O.E.M. equipment manufacturers and distributors in the fields of aerospace lighting, airfield lighting, medical lighting, vehicular lighting, obstruction lighting, railroad lighting and laser lamp industries. The company's mission is simple: Provide quality products that meet the needs of customers in a timely manner with the best customer service experience. Amglo has manufacturing facilities in the U.S. and Mexico. For more information, visit www.amglo.com.
Media Contact:            Joe Garber, Sterling Kilgore, [email protected], 630-964-8500 x229