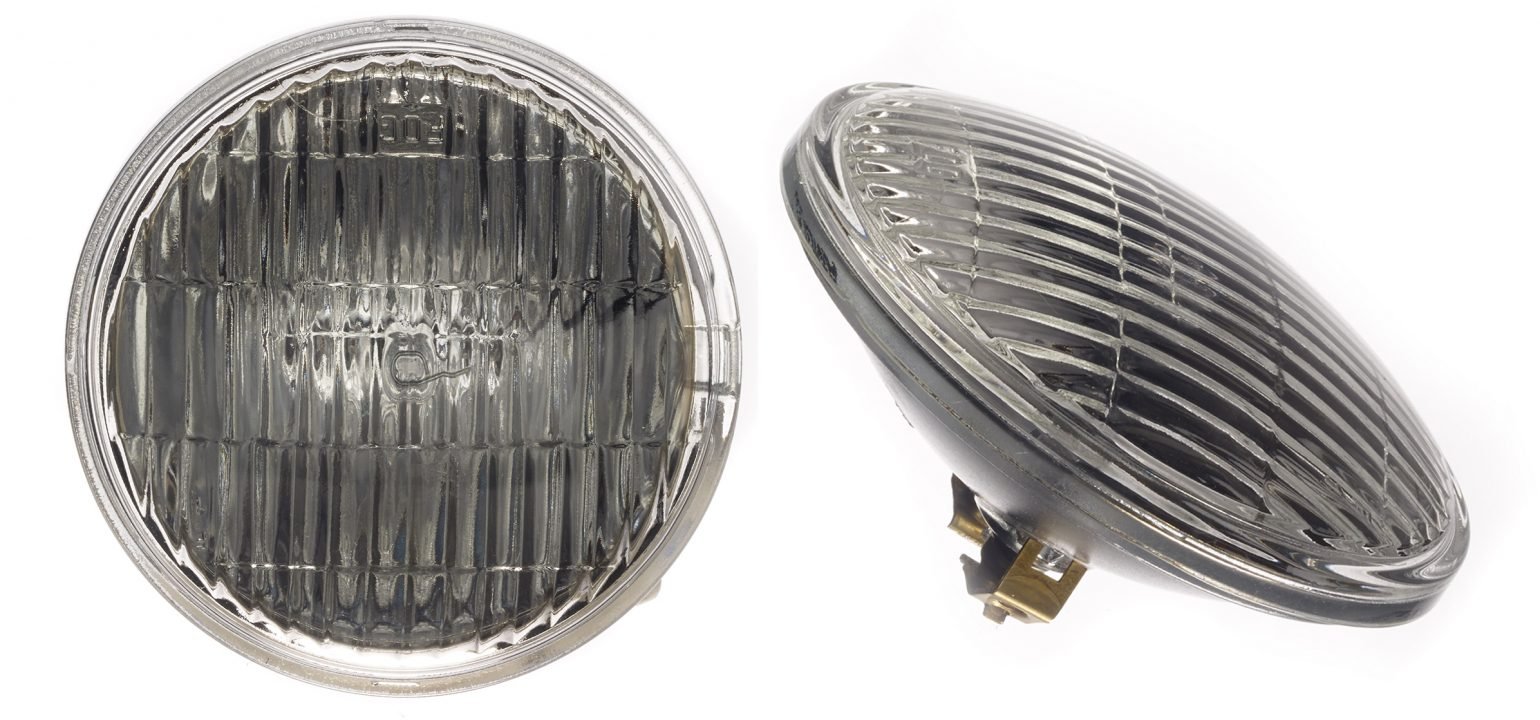 Amglo's Q4626 Aircraft Lamp Provides Cost-effective Lighting on the Taxiway
BENSENVILLE, Ill. (December 8, 2020)—Amglo, the world's leading manufacturer of specialty lamps since 1935, announces the availability of the Q4626 halogen aircraft taxi lamp, a lower-cost lamp engineered with the same quality, durability and dependability as more expensive lamps. Its value lies in its rugged design – rigorously tested at Amglo labs – and 1000-hour life which offers airlines and other carriers reduced maintenance costs, downtime and delays. The lamp also leverages stretched filament technology, which is used to meet extreme beam angle requirements set by the American National Standards Institute (ANSI).
Additional features of the Q4626 include:
Maintains 25,000 candela output throughout lamp life
Exceeds ANSI lifetime requirements by 700 hours
Direct replacement, fit, form and function for the incandescent 4626
Manufactured in the USA
"We built the Q4626 with value in mind for airlines that are looking for a cost-effective solution that still offers minimized delays and safety with its ability to meet extreme beam angle requirements," said John Fogel, product manager at Amglo. "This taxi lamp is a proven solution that is a perfect choice for varying budget requirements."
About Amglo
Amglo Kemlite Laboratories, Inc., established in 1935, is a global manufacturer of specialty lamps. The company services O.E.M. equipment manufacturers and distributors in the fields of aerospace lighting, airfield lighting, medical lighting, vehicular lighting, obstruction lighting, railroad lighting and laser lamp industries. The company's mission is simple: Provide quality products that meet the needs of customers in a timely manner with the best customer service experience. Amglo has manufacturing facilities in the U.S. and Mexico. For more information, visit www.amglo.com.
Media Contact:            Joe Garber, Sterling Kilgore, [email protected], 630-964-8500 x229