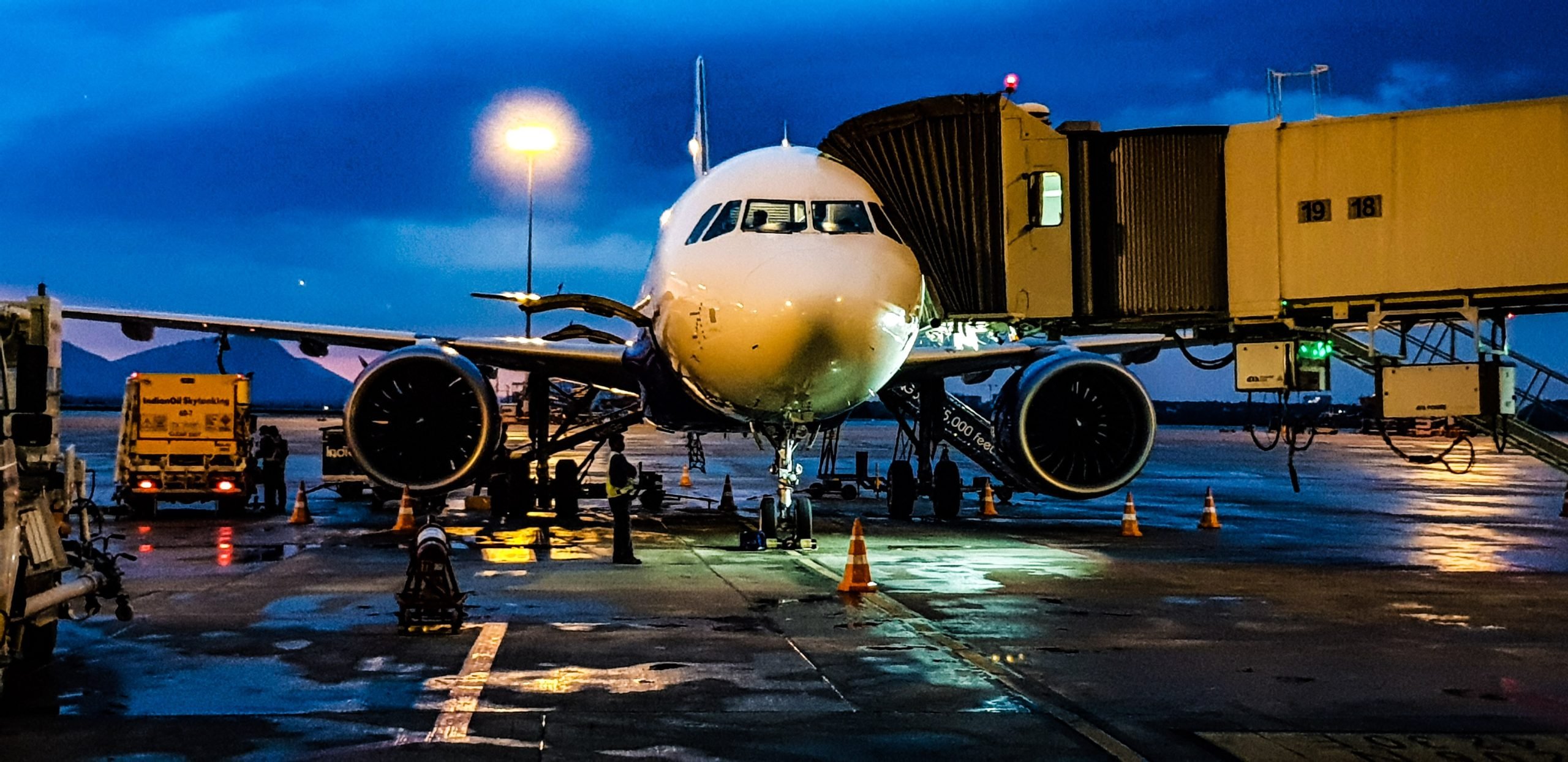 Amglo is the Sole Manufacturer of FAA PMA Parts for Exterior Halogen Aircraft Lamps
Selecting reliable and long-lasting replacement lighting parts for aircraft fleets for airlines and business aviation is crucial for the safety of both those flying and personnel on the ground. While most aircraft coming off assembly lines today usually have built-in LED lighting that will last virtually forever, existing fleets still require quality replacement lighting for the exteriors.
Some airlines or business aviation companies may have aircraft with parts that can be obtained through Illustrated Parts Catalogs (IPC) from aircraft manufacturers. For example, manufacturers of lighting have parts approved in the Boeing IPC that can be relied upon for replacing lamps on aircraft. The other option is to find replacement parts that have received Parts Manufacturer Approval (PMA) from the FAA. The main reason for PMA parts is so that operators have another choice that is supported by the FAA. Typically, PMA products are cheaper than the OEM IPC products. According to the FAA, PMA "is a combined design and production approval for modification and replacement articles. It allows a manufacturer to produce and sell these articles for installation on type certificated products."
Amglo is proud to be the sole manufacturer of FAA PMA parts for exterior halogen aircraft lamps, and these can be used on numerous aircraft. In fact, take a look at Amglo's FAA PMA list of aircraft and keep it handy. It spans manufacturers from Boeing to Airbus to Gulfstream and beyond!
FAA PMA lighting parts provide aircraft operators with parts that align with the standards and quality of the OEM parts the aircraft were originally outfitted with. Here's how it works: manufacturers of FAA PMA products design and manufacture the parts to the required specifications. While the aircraft manufacturer does not have to approve the parts, unlike the IPC, the lamp manufacturer does have to submit a packet of documentation to the FAA to show how the part was designed to the required specification and tested. This packet includes a drawing, all the testing documents, and proof that the parts manufacturer is meeting all the requirements that were initially set by the original aircraft manufacturer.
While locating aircraft lighting parts that are FAA PMA is easy, there is expert work by engineers that go on behind the scenes to meet the strict specifications set out for FAA PMA. Manufacturers like Amglo use American National Standards Institute (ANSI) standards along with other specifications to design, build and test lamps. To get the FAA's approval, the parts go through a battery of tests for light output in a darkroom, tests of the voltage-wattage, and tests of vibration characteristics. Once complete, the information is passed on to the FAA for approval.
FAA PMA parts are one of the ways Amglo's aircraft lighting are highly engineered to meet the stringent needs of airlines and business aircraft operators and aircraft owners everywhere. To view more details on these quality lighting parts, view Amglo's Aircraft Lighting Catalog here.