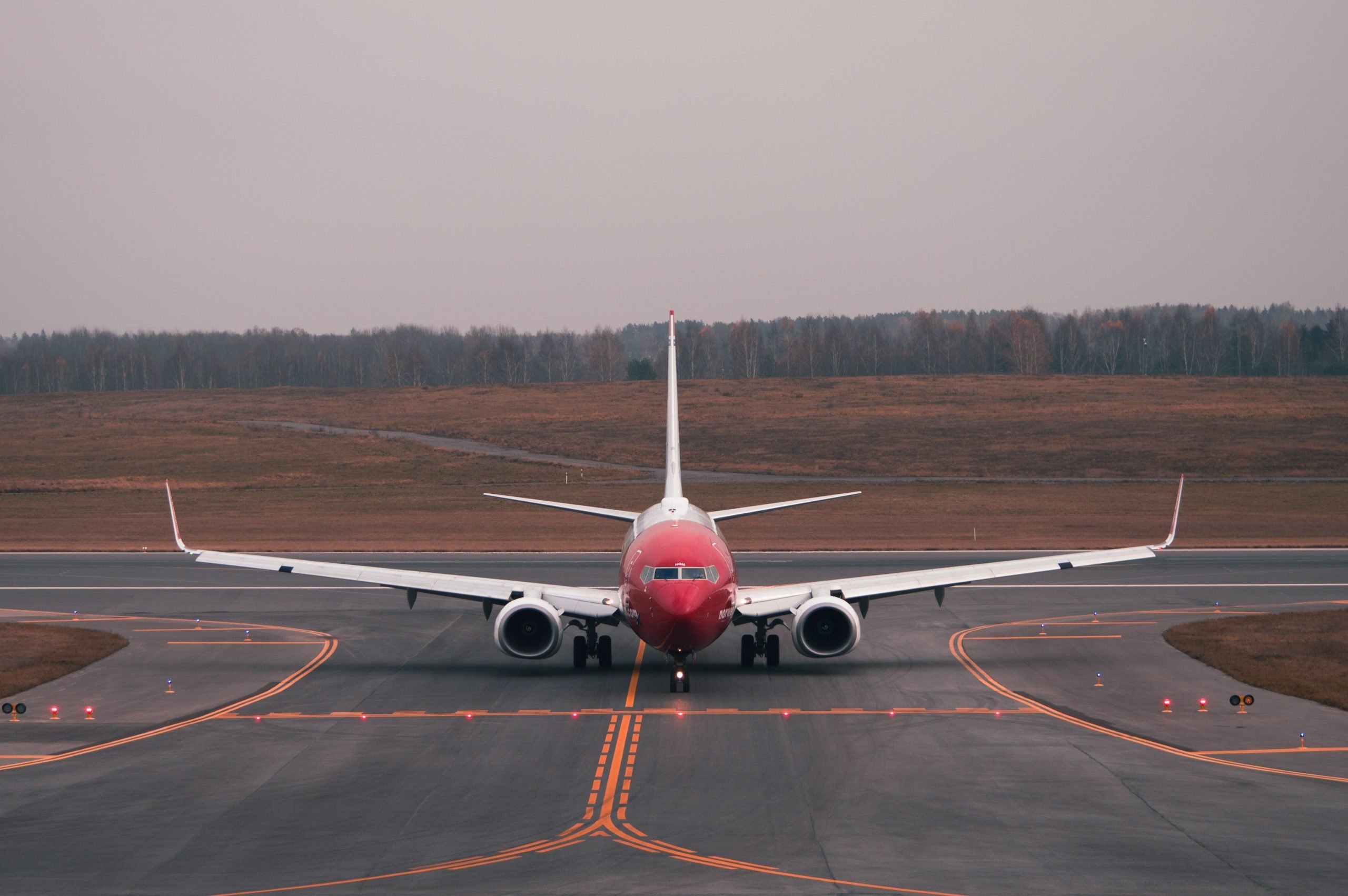 Replacing Your Exterior Aircraft Lighting? Look for These Two Important Quality Controls.
Is your aircraft lighting offering the best possible ROI? In an article published recently by AviationPros, Amglo Product Manager John Fogel shares why this seemingly small investment has a financial impact that extends far beyond the initial purchase of the lamp. As he explains in the article, balancing longer lamp life with a high availability of drop-in replacements reduces the amount of time your aircraft spends out of commission while awaiting repairs, ultimately supporting the profitability of the airline over time.
Additionally, Fogel explains the importance of finding replacements that meet the same rigorous standards as the parts from your original equipment manufacturer (OEM). While many airlines have a goal of upgrading entirely to LED lighting, halogen and xenon remain the most reliable and cost-effective options, particularly for older fleets that are incompatible with newer lighting technologies. To maximize the ROI for xenon or halogen lighting, airlines should look for parts with IPC or PMA designations, both of which indicate that the product meets a rigorous set of quality assurance standards.
As Fogel states in the article, purchasing parts through the OEM's Illustrated Parts Catalog (IPC) is one way to guarantee that the lamps meet the same specifications as those for which your aircraft was originally outfitted. Going through the OEM's IPC (for example, the Airbus or Boeing IPC) also means that the parts manufacturer has received approval from the aircraft's OEM to produce the part in the first place. Looking through an IPC is a simple way to ensure that the products you're looking at are the correct ones; however, IPC offerings are not always the most cost-effective options.
Lamps with the FAA's Parts Manufacturer Approval (PMA) are also engineered to meet rigorous specifications but tend to provide a more affordable option than their IPC counterparts. While approval by the aircraft manufacturer isn't required for parts to receive PMA designation, the lamp product manufacturer must submit documentation of all design and testing procedures for approval by the FAA. Before being designated as FAA PMA, products must also undergo a range of additional quality controls such as statistical process control (SPC) tests, which are explained in further detail in Fogel's article.
As the sole manufacturer of FAA PMA parts for halogen exterior aircraft lamps, Amglo is proud to provide long-lasting, quality assured products that ensure well-lit journeys for your entire fleet. For more about how IPC and FAA PMA designations help maximize the return on your halogen or xenon lighting investments, check out the AviationPros article "The Bright Side of Locating Reliable, Cost-Effective Aircraft Lighting Replacements" by Amglo's Product Manager, John Fogel.