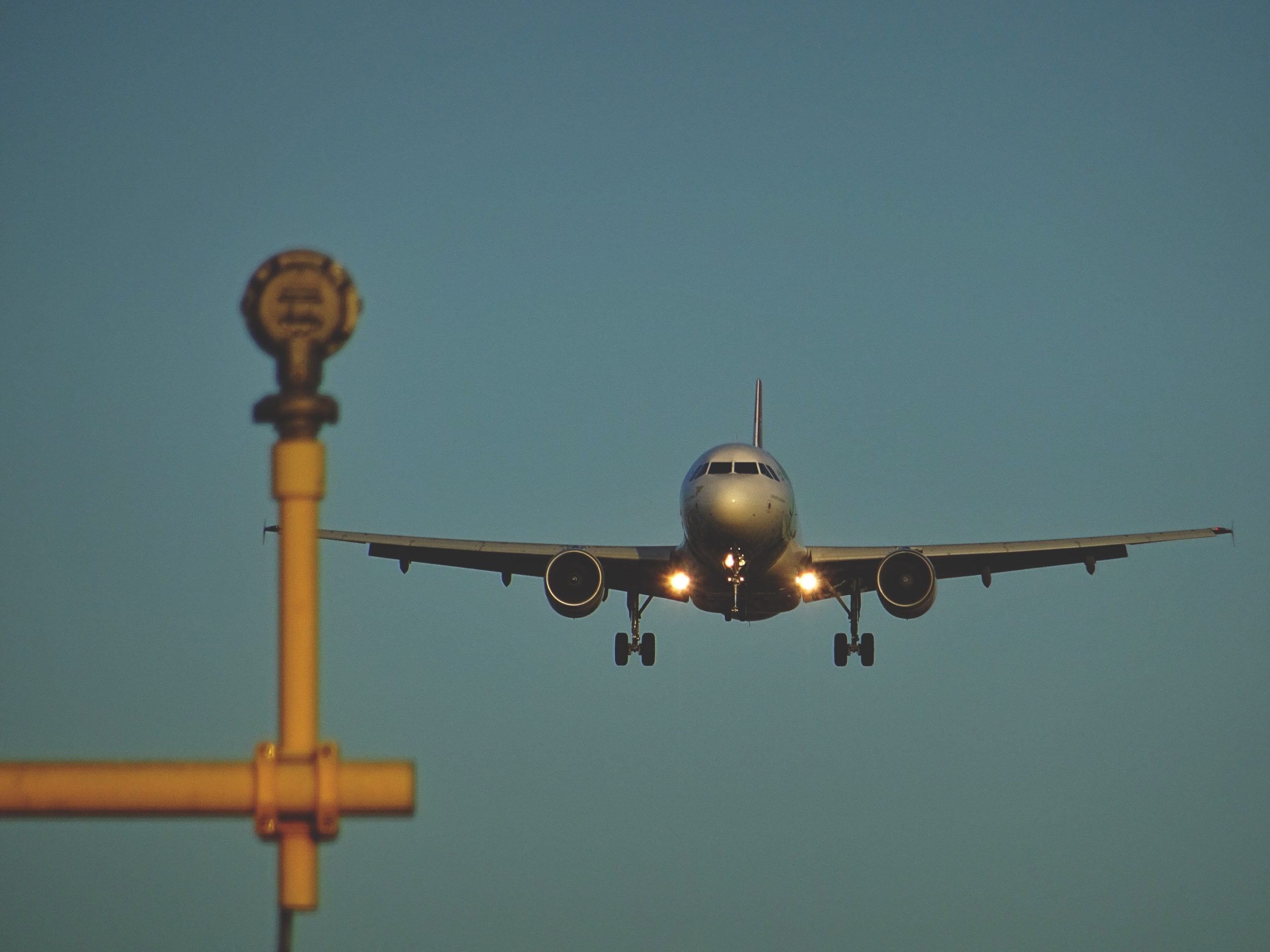 Choosing the Right Landing Light for Every Aircraft Need
Choosing long-lasting, quality exterior aircraft lamps is a top priority for airlines, as managers increasingly see the benefits of halogen and LED when it comes to saving on repairs, increasing uptime and enhancing the overall strength and quality of their aircraft lighting. However, deciding on the right replacement products can be a challenging decision—particularly given budgetary concerns, the existing infrastructure of your aircraft fleet and the wide range of alternative lamps available.
The good news is that Amglo has a landing light option, no matter the specific type or needs of your aircraft. The following three options are all compatible with PAR64 fixtures and designed to incorporate a range of features, from a dramatically increased lamp lifespan to improved visibility at night.
For a halogen option with superior light output: Amglo's Q4559X
With an average lifespan of 100 hours, the Amglo Q4559X is a reliable, lightweight halogen lamp engineered with high vibration resistance ideal for takeoff and landing. The Q4559X is a PAR64 bulb with the correct Coefficient of Expansion (CoE) glass. It boasts the highest light output on the market, increasing your aircraft's visibility at night.
For a halogen option designed to outlast: Amglo's Q5559
The Q5559 aircraft landing light outlasts other halogen options by up to 200 hours, reducing operating costs over time. This PAR64 bulb, which can be installed on fixtures for the Q4559X, includes a filament design that exceeds ANSI life requirements, prevents sag and arc-outs and produces consistent, compliant light output throughout its lifetime. With its lightweight, Boeing IPC-approved design, the Q5559 halogen capsule is rugged enough to withstand countless takeoff and landing procedures.
For a seamless transition to LED: Amglo's 01-1030-4559
Part of Amglo's new catalog of LED lighting options, the 01-1030-4559 maintains an impressive 420,000 candela output throughout its 50,000 hours of lamp life—increasing safety and visibility while drastically reducing the frequency and cost of change-outs. FAA-PMA approved, this PAR65 LED option can replace ANSI Part Numbers 4559, Q4559X and Q4559XX, making an upgrade to LED simpler than ever.
Since 1935, Amglo has been a trusted global manufacturer of specialty lamps for O.E.M. equipment, as well as for distributors of aerospace, airfield, medical, vehicular, obstruction, railroad and laser lamp lighting solutions. For our full selection of aircraft products, visit our catalog here.