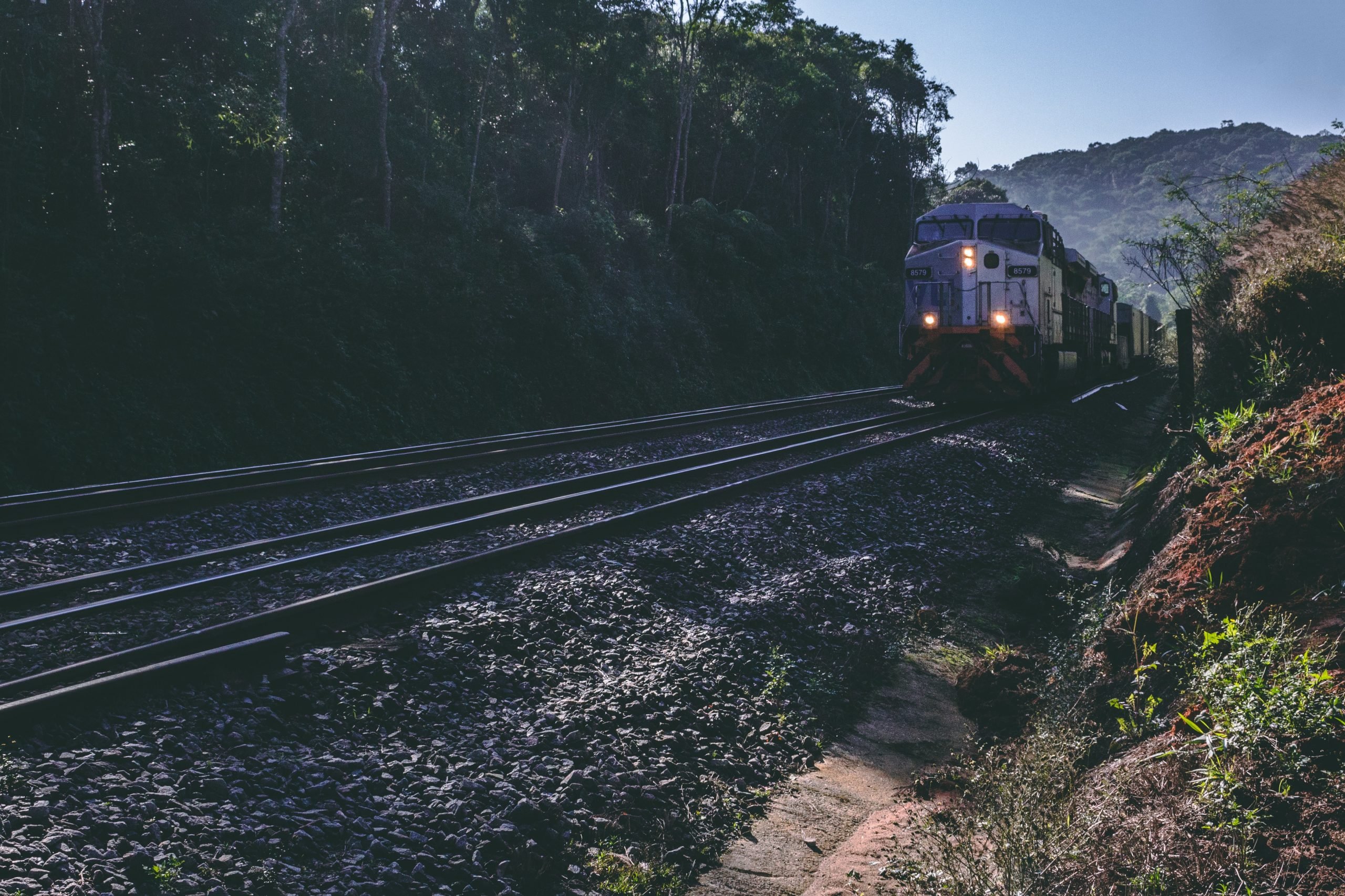 5 Qualities to Look for When Choosing Exterior Locomotive Lighting
When searching for exterior lighting options for a locomotive, it can be tempting to focus solely on price. However, additional factors like temperature versatility, filament durability and lamp longevity can help you save time and money in the long-run – and, more importantly, can ensure the safety of passengers and cargo no matter the weather.
Here are five characteristics to consider when choosing the right exterior lighting for your locomotive (and why Amglo's PAR Halogen series checks every box!):
1 – Regulatory compliance: It's crucial to make sure your locomotive's exterior lighting fulfills federal visibility standards. Amglo's PAR Series Halogen lamps maintain a minimum output of 200,000 candela, making them compliant with both the Federal Railroad Administration (FRA) and Transport Canada.
2 – Lamp longevity: Incandescent lamps have long been the industry standard, but more recent developments in lighting technology have resulted in lamps that are even more efficient, meaning less frequent changes and a lower cost of maintenance. Amglo's PAR halogen lamps have an average lifespan between 2,000 and 4,000 hours – up to eight times longer than incandescent products.
3 – Versatility: When it comes to exterior lighting on a locomotive, it is important to choose a lamp that performs consistently, no matter the temperature. With its highly engineered and unique glass composition, Amglo's PAR Series provides optimal thermal flexibility suitable for anywhere in the U.S. and Canada, with operating temperatures ranging from -40°C to 70°C.
4 – Filament durability: Sidestep unnecessary maintenance costs by ensuring that your exterior lighting includes a well-supported filament. The filaments in Amglo's PAR Series don't sag, which lowers the cost and frequency of lamp maintenance. And in addition to lasting longer, our filaments can withstand high vibration throughout their lives, thanks to their robust design.
5 – Beam precision: Beam wander from atmospheric turbulence can present a significant safety hazard during conditions of extreme weather or low visibility. The rugged design of our lamps means its beams are wander-free, giving operators consistent, precise lighting in any weather.
Compare models from Amglo's PAR Series Halogen lamps by checking out our Locomotive Lighting Catalog, which also includes information about our All Purpose LED A19 lamps!