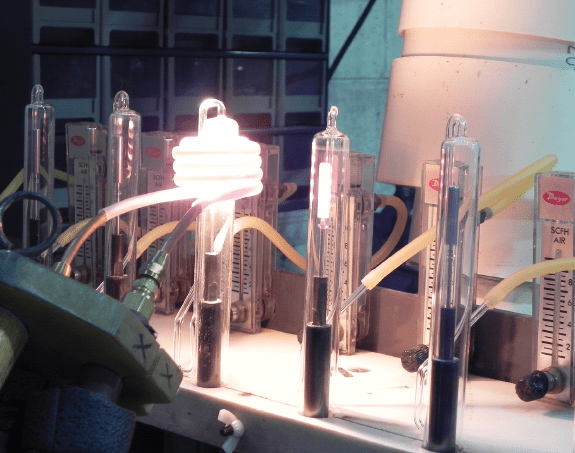 R&D LAMP DESIGN
In the process of going from idea to product, time can be one of your biggest obstacles. There aren't any shortcuts in product or prototype development, but there are optimal, efficient and better ways of doing procedures. At Amglo, we specialize in working with clients in getting products from concept to commercialization with an efficient and low-cost process.  We can get your new lamp design from design to prototype in less than two weeks. Please contact us to see how we can help you realize your next product concept.
Speed to Market Prototyping
New design prototypes delivered in less than 2 weeks.
Advanced R&D & Technology Teams
In-house research and development and technology technicians.
In-house Machine Shop
Proprietary cathodes are pressed, sintered, and processed in-house.
In-house Light Laboratory
Product testing in R&D and quality control activities.
In-house Vibration Equipment Lab
Product testing in R&D and quality control activities.
Varied Gas Mixture Solutions
Ability to achieve unique spectral needs through varied gas mixtures.
Optimization
Optimization capabilities specific to your application.